People have been smoking regular cigarettes for the longest time. Even though smoking is almost as old as humanity, cigarettes went through some significant changes in the last decade or so.
Namely, more people leave behind their traditional cigarettes and replace them with electronic ones. The main reason for this is the combination of flavor and alternative ingredients present in e-cigarettes that make things tastier and more fun.
Today, you can buy e-cigarettes almost anywhere. Because of their popularity, numerous shops, stores, and online websites carry various brands and flavors. However, if you're buying your e-cigs online, make sure to check out this article and the five tips you need to know.
Compare Different Brands
One of the main disadvantages of buying your e-cigarettes in physical stores is limited selection and choice. Namely, physical shops can carry only so many brands and flavors until their shelves are fully stocked. Also, they can quickly go out of stock of popular items. That makes it very difficult to try out as many brands and flavors as you desire because there's a high chance you won't find specific products.
On the other hand, online shopping gives you the advantage of browsing various brands and their offers, so your possibilities are almost limitless. Whether you're searching for e-cigarettes, vape pens, or vaporesso xros replacement pods, you can be positive you'll find it online.
Additionally, online shopping allows you not only to compare brands and their flavors but prices as well. In that way, you can score great deals and save some money while purchasing the goods.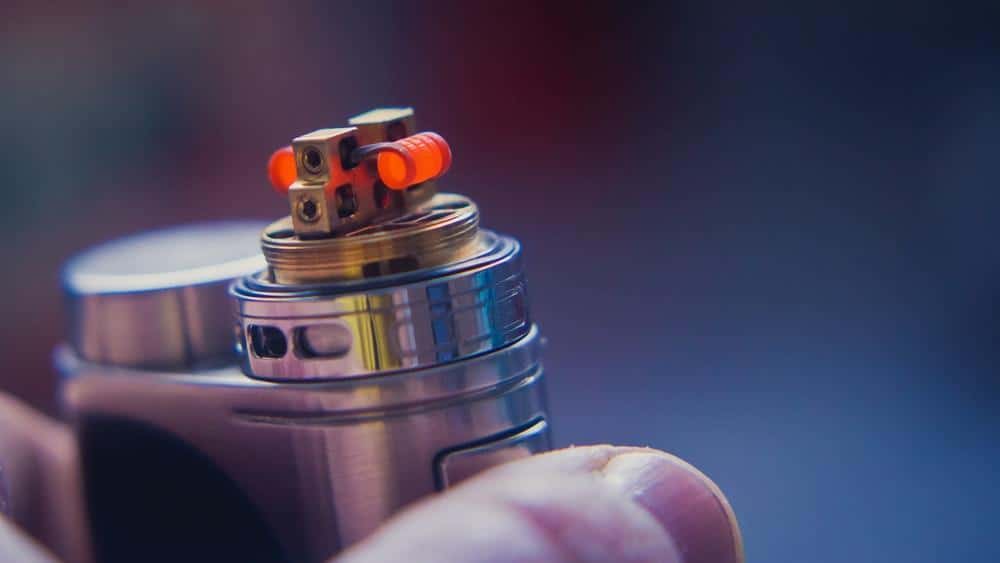 Image source: Unsplash https://unsplash.com/photos/9vs_XsYwsdE
Check Out the Nicotine Levels
It's only natural that different brands come up with varying levels of nicotine. A nicotine indicator on e-cigs is a simple way to choose a product that fits your needs and preferences best. When you're buying your e-cigs online, you need to pay close attention to the nicotine levels of products. As some products contain less nicotine and others more, they will give the users varying results.
If you've just started using e-cigs or vape pens, it's better to start with products containing lower nicotine levels and slowly build your way up until you reach desired effects. It will eliminate the chance of taking too much nicotine at once and minimize any possible side effects. Ultimately, you can always contact customer care representatives to assist you in decision-making. Read about vape pens cleaning maintenance tips and tricks for long lasting usage.
Examine the Ingredient List Carefully
Although e-cigarettes have several health perks compared to traditional cigarettes, you still need to carefully examine each product's ingredient list and make sure it's free from toxic chemicals.
For example, some ingredients which can be dangerous include heavy metals such as tin, lead, or nickel and ultrafine particles that can travel to the lungs by inhalation.
Ensuring your e-cigs don't contain any of these harmful ingredients will give you a safer and more pleasant smoking or vaping experience. Using online shopping can be a great way to research the ingredient list in more detail and determine whether they're safe to use.
Besides, some brands openly share their lab test results conducted by a third party, which ensures the safety of their products.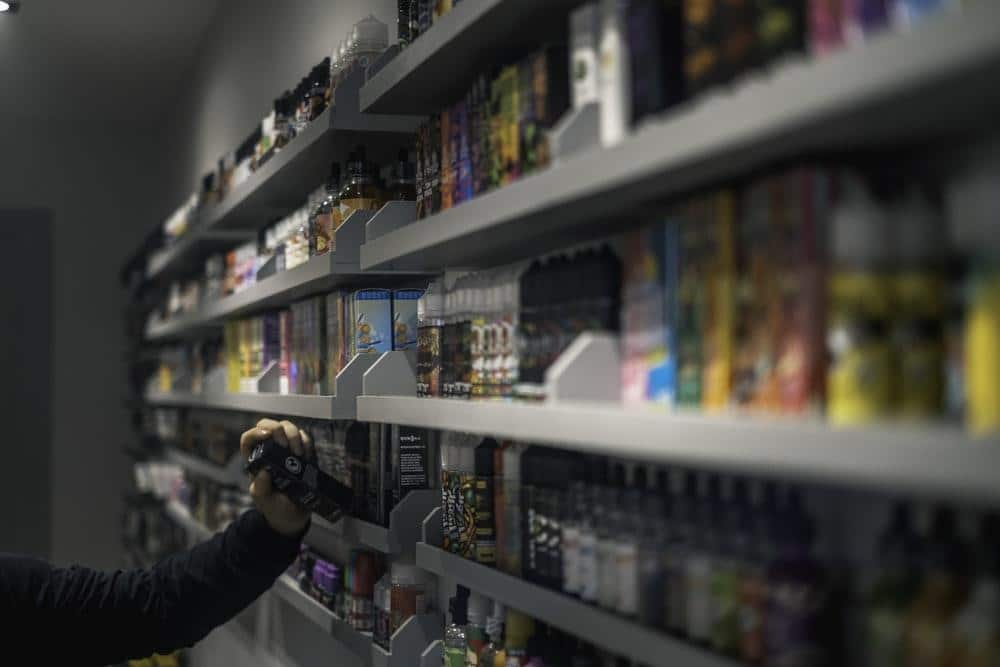 Image source: Unsplash https://unsplash.com/photos/hVcmxpYg1Gc
Experiment with Different Flavors
The greatest thing about e-cigarettes and vape pens is the never-ending world of flavors. The market is filled with brands that come up with all kinds of flavors. Whether you're craving something sweet, refreshing, fruity, zingy, or you're looking for an old-school cigarette taste, e-cigs have it all.
Moreover, even the same flavor from two different brands can taste completely different because each brand uses its unique formulas. There's no limit to trying out new flavors and experimenting with your taste buds.
Online shops give you the advantage of comparing previous users' ratings and reviews which can help you make the final decision. They also carry many goods, so you can get your hands on products you probably never even saw in physical stores.
Image source: Unsplash https://unsplash.com/photos/3ATyg1Iqw2M
Read About the Potential Side Effects
Although e-cigs come with plenty of advantages, they too have some side effects. Whether you're going to experience them or not depends on several things – your nicotine tolerance, metabolism, age, weight, and general health condition.
Nevertheless, make sure to use the benefits of online shopping to research different side effects and choose brands and flavors that minimize the odds of crossing paths with them. Some of the most common side effects include dry mouth, coughing, nausea, and dizziness.
Although they tend to go away after some time, you'll want to avoid them if you have a chance.
Conclusion
Buying e-cigs online comes with numerous advantages. Not only does it give you the possibility to browse and purchase products that are unavailable in shops, but it also allows you to research different brands and their flavors in greater detail.
As a result, you'll receive safe and tasty e-cigs which will provide you with the ultimate pleasure without any consequences!